Over the years I have continued to see the predictions that traditional media is in decline and "everyone" is moving their money to the internet.
Not so fast, my friend.
One at a time.
Is Digital media (the internet) the place to invest all of your marketing money?
No, but…
There are certain things you need to have online to establish credibility. Like a website for starters.  One that is built with responsive design.  Responsive design means no matter what kind of screen I am using, the rendering of your website will adjust automatically. From my big desktop monitor to my little smartphone, I can read and navigate your website.
There are plenty of other digital things you can do and should do, but I doubt that the digital marketing efforts should replace all of your other marketing efforts.
But is traditional media and marketing still relevant?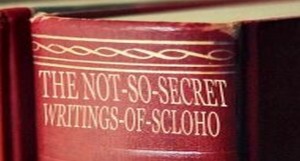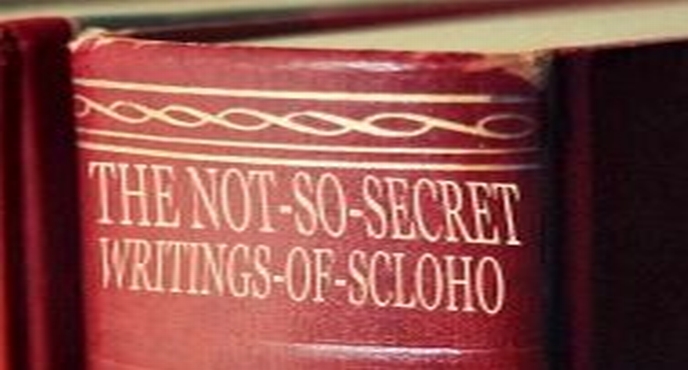 Some have been in decline for decades, others will never disappear, and many are readjusting.
FM and AM Radio stations are still being listened to by over 90% of the population every week.  Some stations have really big audiences like WOWO Radio in Fort Wayne, Indiana, where I work.  Others have smaller niche audiences that are very loyal.  The ESPN Sports talk radio stations I also represent are examples.
Television is continuing to go through challenges as the viewership is being splintered by more and more shows, networks, and the ability to watch our favorites on our time schedules instead of only when the network decides to air them.
Newspapers have had a serious hit the past couple of decades with the total number of papers sold dropping every year as they attempt to make up the losses with online readers. My Sunday paper (when I decide to buy my own copy), is about the only edition that has much advertising support and most of those are inserts.
But even worse than the daily newspapers, our once beloved phone book has become a relic of a past generation.  On my radio station I hear national ads from YP.  YP stands for Yellow Pages. They have been trying to reinvent themselves as an internet marketing company.
One advertising medium that I've noticed that won't go away is billboards.  The kind we see as we are driving down the highway.  If that is one of your marketing channels, just be sure you understand the limitations and use them wisely.
Back to the title of this piece. There really shouldn't be a debate over radio versus digital marketing.  There are ways they can go hand in hand and we use them in combination to enhance your marketing message.  If you were left handed would you cut off your right hand? That's the mindset of some who think you need to stop doing one form of marketing and only do something else.  Even my good friends who work exclusively in digital media and understand marketing agree that is not a wise move.
Here's the deal.  Let's talk.  Not just about buying a radio advertising campaign. Let's have an honest to goodness talk about your business and all your marketing efforts.  Let's review everything you are doing and the consistency of your message.  Also the perception of your business with current customers and non-customers.  We'll dig in and see how you stack up against your competition.  And instead of talking about the value of a Facebook ad versus a radio ad, I'll help you get your core message together and then we can figure out the best  marketing options for your business.