A headline in my inbox last week announced that another K-Mart store in Indiana was closing in a few months and another 70 people will be without a job in Plymouth, Indiana, about 60 miles west of where I live in Fort Wayne.
When I clicked on the link, the story recounted that 270 K-Mart employees in Indianapolis lost their jobs with the closing of two stores there.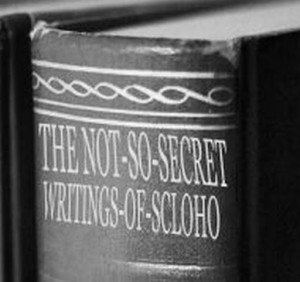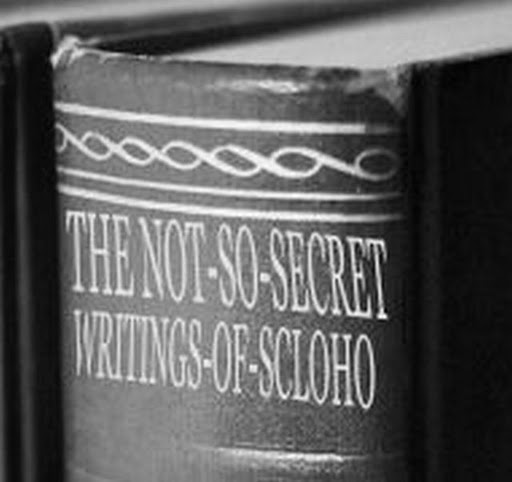 And over the last several years in Fort Wayne, I have seen all of our K-Mart stores close, one at a time.  The last one shut down at the holidays.  Not a Merry Christmas for those loyal workers, I'm sure.
It has been a slow and steady decline for K-Mart.  They have been struggling for a couple of decades but have hung on due to the merger with Sears and the big bucks running the entire operation.  Yet still they continued to shrink.
What happened to the iconic discount retailer?  It's pretty simple really.  Their marketing was outdated.  A big chuck of their advertising continued to be spent on newspaper ads while mainstream paper circulation has plummeted. Other competitors ranging from Target and Walmart to Dollar General and similar stores gained while K-Mart fell.
The marketing failure went beyond the advertising.  They also were lacking in attractiveness and internal marketing.  The stores looked dated, dirty, unkempt and messy.
McDonald's is another huge iconic brand that has had some struggles in the past couple of years but their approach has been much different.  Nearly every McDonald's in our area has undergone a remodel and upgrade to the building during the past 8 years.  McDonald's is continually looking for ways to innovate and resonate with their current and future customers.  Watch and you'll see McDonald's profits increase again.
Slow and Steady Works Both Ways also refers to advice I give to new businesses as they plan for their growth.
When you are starting out you need to fly under the radar while you work out the bugs and refine your operation.  Yes, you need to invite people to do business with you with advertising, but you don't want to overwhelm your staff while they are getting used to everything.
In the past few months I have worked with 3 restaurants that have opened in town.  Delays in construction, menu changes, personal changes and more have occurred with each of them. But we took things one step at a time and sometimes we had to take a step back before we took two steps forward.
That's okay.  Keep moving ahead, evaluate, plan, try stuff, fix stuff, and keep inviting people to do business with you.  Listen to your customers and see what you can do to make it a better experience for them the next time. And the time after that, etc.
I'd rather see a business stay small as they get their footing than make a huge splash and fail.
Need help? Go ahead and contact me and we'll figure it out together.