Social Media & The Presidential Election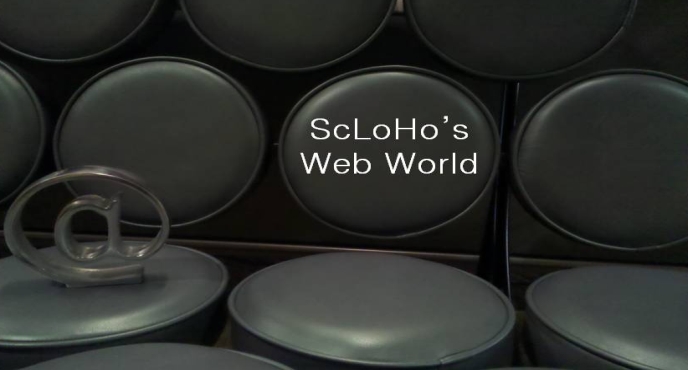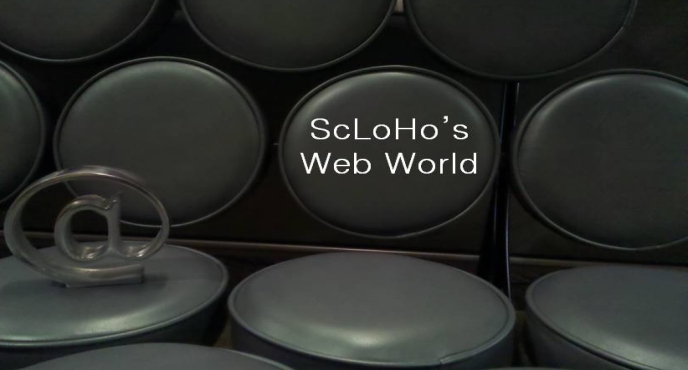 Got an interesting infographic for you today now that the Presidential Campaign is in full swing.  The folks at http://www.ovrdrv.com/election2012/ created this.
Scott Howard aka ScLoHo has 25+ years of experience in marketing , advertising, media and works directly in the radio and digital world from Fort Wayne, Indiana.  Contact him at Scott@ScLoHo.net or 260.255.4357.