Tell Them, Show Them, Love Them
Saturday is Valentines Day.
You have no excuse now to forget.
There are people who need to know that they matter.
Do something about it.  Don't assume someone else will.
Tell them.
Show them.
Love them.
And you, yes you who are reading this right now, you matter.
Thank you for all you have done and for all you do.
Happy Valentines Day weekend!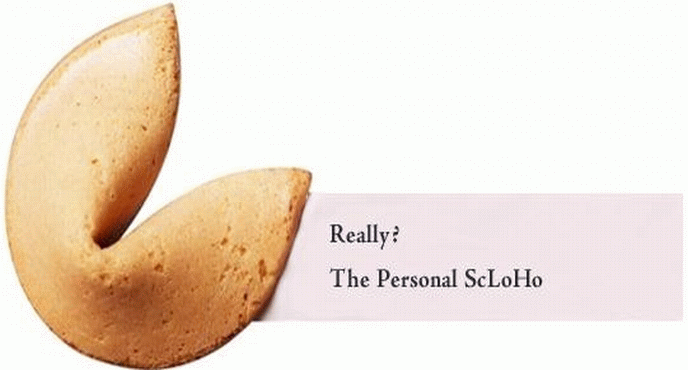 Scott Howard aka ScLoHo has 25+ years of experience in marketing , advertising, media and works directly in the radio and digital world from Fort Wayne, Indiana.  Contact him at Scott@ScLoHo.net or 260.255.4357.