I sometimes think that it's the most neglected element that business people ignore, but then I hear horror stories about stuff people do or don't do that could put them in the slammer…
Stuff like, not paying your taxes, not pulling permits, not doing washing your hands.  Okay, that last one might not land you in jail but, I recall visiting a restaurant a few years ago and I noticed that there was no soap in the restroom.  Sure enough, they were shut down by the health department soon after.
So besides that one nagging thing that is at the top of your list of neglect, (and you know what your number one is), what's The 2nd Most Neglected Element of Your Business?
A solid marketing plan.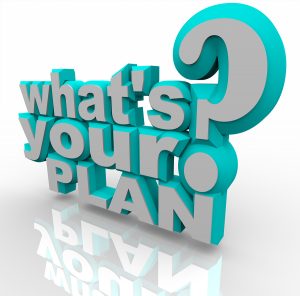 There is no "one size fits all magic marketing plan".
Beware of any sales person that attempts to sell you those magic beans, Jack.
Instead, find someone who can take you through the steps to formulate a plan that is centered on YOUR BUSINESS.
This is what I do.
I will take you through a process to develop a Marketing Strategy Model and together we'll formulate a plan that is designed for you.
I've heard all the reasons why you haven't done this and some are legit while others are just excuses.
I don't care.
If you are serious about your business and are serious about wanting it to be successful and need someone to help provide guidance with the marketing and advertising, I'm your guy.
Let's meet and in the meantime, take care of whatever number one is on your list of neglect.