Sometimes we think nobody likes advertising.  Businesses would rather not spend the money, customers don't want to watch those stupid tv commercials and there is a reason we call it "junk mail", right?
But hang on a second.
Mother's day is Sunday.  We know this because the retailers have been reminding us.  As a business owner, you want your current and future customers to spend their "Mom Money" with you, not  your competitor.
It's a big weekend for anyone who has a Mom or is a Mom.  And we will spend money to let her know that we remembered.
As a consumer, I want you to tell me what you have for me and the Moms in my life.  Advertise to me.  I'll pay attention and I will spend money.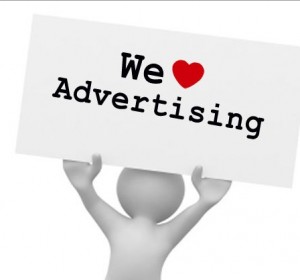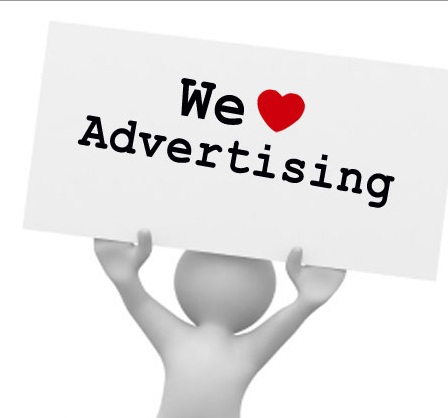 Now there are a few businesses that try and stretch the Mothers Day concept too far.  Like the roofing company and the bankruptcy attorney, and the auto repair shop that offered Mothers Day specials.
Those were annoying and they needed someone to help them properly target their marketing.
But, tell me where I can take Mom out to eat, or where to buy the best flowers or chocolates or ________ and you bet I will listen.
The cold hard truth is that if you don't advertise and tell me about what I can buy from you, I won't buy from you.  But I am spending money, with someone else who is advertising and letting me know what they have for Mom.
Want help, contact me.