The Start of Summer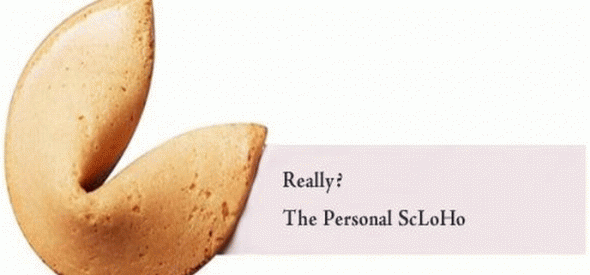 So, this is the unofficial start of summer in the United States of America.
Unless you work in retail you probably have a three day weekend instead of two days due to Memorial Day on Monday.
A lot of relaxing is going on, as the cartoon from my archives mentions, but please also take time to discover why we get the extra day off.
Scott Howard aka ScLoHo has 25+ years of experience in marketing , advertising, media and works directly in the radio and digital world from Fort Wayne, Indiana.  Contact him at Scott@ScLoHo.net or 260.255.4357.