Last weekend my wife Kathy and I shared dinner with my daughter Rachael and her husband Brandon.
The next day, I wrote all of this weeks REALLY? updates.
I am often amazed at how each of my kids have turned out.
Take my youngest, Tiffany for example.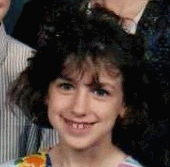 Like her siblings we had our tough times but we've had fantastic times too.
Thursday I get to see her and her husband of 5 years Jon and young Calvin who will be 6 months old on 11/28/11.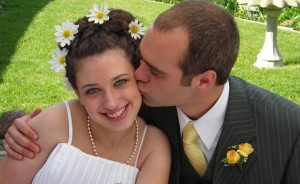 I challenged her to start a photo blog of Calvin and post one picture of him every day and so far she has done so and more.
With Tiff I am amazed at how she gets light-headed at the thought of having blood drawn and is now changing diapers and crap while taking care of Calvin and Jon as a Mom and wife.
I wonder what happened to my little girl, but she is still there, just a parent herself.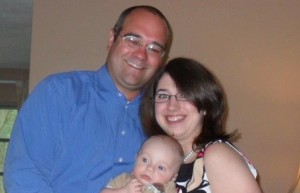 Do you appreciate and love your family as much as I do mine?