Two More Days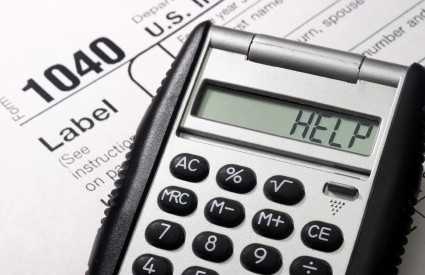 April 15th is the day income taxes are due most years.
But since it's a Sunday this year, we have an extra couple of days.
Not that you need a reason to procrastinate any longer.
But you can stop watching the clock.
Unless you're reading this on Tuesday April 17th, which is when our taxes are due in 2012.
Scott Howard aka ScLoHo has 25+ years of experience in marketing , advertising, media and works directly in the radio and digital world from Fort Wayne, Indiana.  Contact him at Scott@ScLoHo.net or 260.255.4357.