It's a question that some people ask out loud and others may not ask me directly but they are thinking, "Why Does a Radio Guy Also Sell Digital Marketing Solutions?"
Excellent question.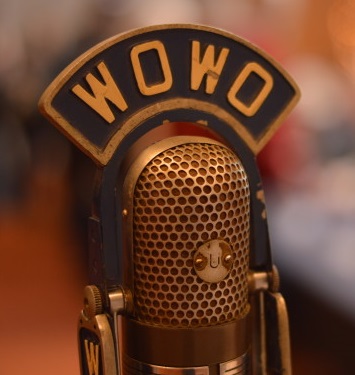 Here's the answer.
My background is in radio.  From the time I was 16 until I was 26, I loved being on the air. Then I moved over to the business side creating ad campaigns in Detroit for my radio clients.  I became a student and teacher of marketing, advertising, sales, persuasion, and something I call human relationship marketing.
Jump ahead to 2005 and I started using digital (the web) to market myself using the same concepts I had learned 15+ years earlier.
With me, Scott Howard aka ScLoHo, you get to work with an individual who understands both the traditional broadcast world and the newer digital world.    I walked away from my paying jobs in radio twice in recent history to work full time in the digital world.  The first time was in 2011, when I joined a website development firm.  A couple years later, I  joined a multi-million dollar e-commerce biz as their Social Media director.
Now I work for WOWO radio which is one of the stations owned by Federated Media.  Federated Media also has a digital division, Federated Digital Solutions. 

Federated Media created Federated Digital Solutions because many of their radio advertising clients were also looking for ways to market themselves online.  Federated Media decided to invest in creating another division of the company.  During my three years, I have seen our digital division grow and we now have 20+ people working for Federated Digital Solutions.
Those 20+ people at Federated Digital Solutions (FDS) have a wide range of backgrounds and experiences.  The goal was to find the best available talent in the country and create the FDS team.
But there's more.
Several of the digital solutions use outside vendors that we have  access to that you simply can't buy on your own.  We also have two layers of expertise working on all of these digital marketing campaigns.  There's the expertise of our vendors and the expertise of the FDS team.
With me, you actually get a 3rd layer of expertise.  Me. Scott Howard aka ScLoHo.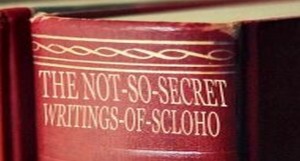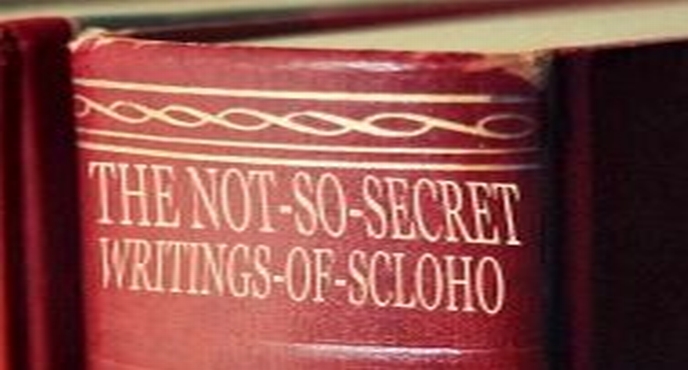 Because of my background, experience and knowledge, I really do know more than most of my radio co-workers.  No, I'm not a know-it-all, but I do know how to Google to get the answers on stuff that I don't know.
Here's something else that's important.
I care more about my reputation than what I sell.
I care more about your success than what I sell.
When I started at WOWO, I sold next to nothing from the digital solutions offered by FDS.  I wanted to see the results and I wasn't willing to use my advertising partners as test subjects.  But as I watched, observed and questioned, I saw that the performance of the Federated Digital Solutions team was top notch.  I also got the opportunity to see what other companies were selling and through that comparison, I saw how we were superior to others.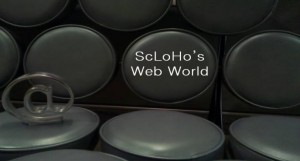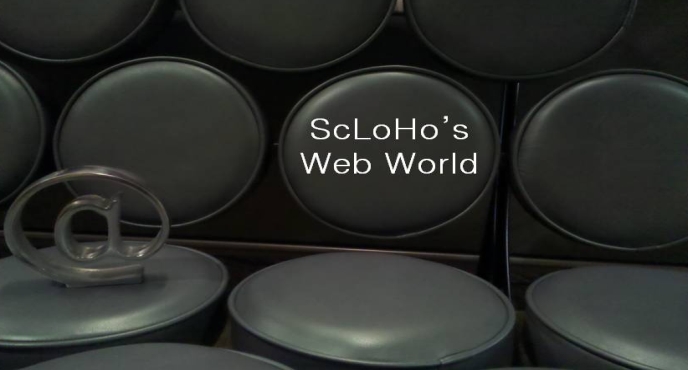 I've seen what Nexstar Broadcast Group was trying to sell as digital solutions and it was crap.
I've seen the actual results of Dex Media and what they sold to come of my advertising clients and did digging and found a huge pile of manure.
There are a couple of local companies that are selling digital marketing solutions that are worthless.  My friend Kevin, called it marketing malpractice when we were discussing what I was seeing, and Kevin is one smart dude when it comes to doing digital marketing correctly.
Advertising agencies, both local and national are understaffed and under-qualified to be doing the digital work they are selling.
This summer I found out one of my advertising partners bought a website for $27,000 from one of these advertising agencies and it's really messed up.  Sure it looks okay to the naked eye, but it is impossible to optimize for the search engines (SEO) due to the platform they built it on.  We can rebuild it for less that 1/3 that cost.
One last item in answering the question, "Why Does a Radio Guy Also Sell Digital Marketing Solutions?"
There actually is a study that shows how broadcasting works best in driving people to your website. A couple lines from the article that caught my eye:
Here's why radio and TV have the advantage: While print media requires hands, broadcast media leaves them free to do other things . . . like type in a URL, tweet something, or click "like."
Want to talk?  Let's connect