So I'm doing this a day before the month officially ends.  But like I said last month, "On this final business day of the month, it's time for a Best Of post.  As I was planning my activity on this website for 2015, I decided that I would include more multi-part series to dig deeper into the advertising and marketing world."
February 2015 I began a series that I will continue to add to: Advertising with WOWO Radio in Fort Wayne, Indiana with Scott Howard.  I've had people both near and far send me notes and comments, thanking me for taking the time to peel back the curtain and help them understand the nuts and bolts.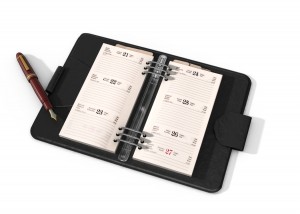 In that series I actually told you what the price of a 1 minute commercial in prime time is on WOWO radio. and what some of the additional options are including my "secret sauce" that works for lots of my advertising partners.
The danger of simply knowing the price of something however is not knowing how to compare those raw figures with other numbers and we started to touch on that.  Next month I'll share some scheduling practices and continue to dig deeper.
I also added a calender search feature to the right side of this website.  You can now search by month, click on the date and go directly to that days article.
And now a quick question for you:  What do you want to see on this website or know more about?  Drop me a note: Scott@ScLoHo.net