On this final business day of the month, it's time for a Best Of post.  As I was planning my activity on this website for 2015, I decided that I would include more multi-part series to dig deeper into the advertising and marketing world.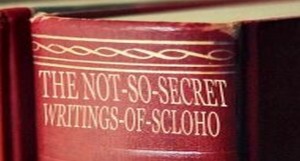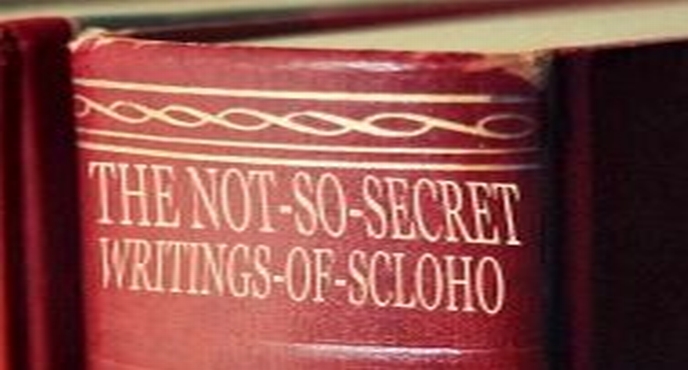 The 1st series is about what you need to do before you invest any money on advertising. You need to know who you are and who others think you are.
The 2nd series, dug a little deeper into the subject of competition.
As I was writing these articles, I realized that I needed to take a further step back and define a couple of commonly used terms.
I am publishing a new article 6 days a week, with an occasional 7th article on Sundays.
Not every article is part of a series.  Inspiration comes from you and others that I talk with either face to face or online.
The majority of these articles deal with advertising, marketing, media and sales.  But I will continue to include some personal insights and revelations too.
Feel free to contact me and connect with me too.